Delivering world class European components to the market
Our team of kitchen retailing and product development experts travel overseas extensively, visiting international trade shows and global manufacturing facilities to ensure we bring you the latest designer products made from the highest quality materials, at Australia's most affordable prices.
Our products are sourced direct from the world's leading suppliers throughout Italy, Germany, Austria, New Zealand, Australia and more.
As an Australian Trusted Trader you can also be assured that our supply chain follows stringent quality and efficiency practices.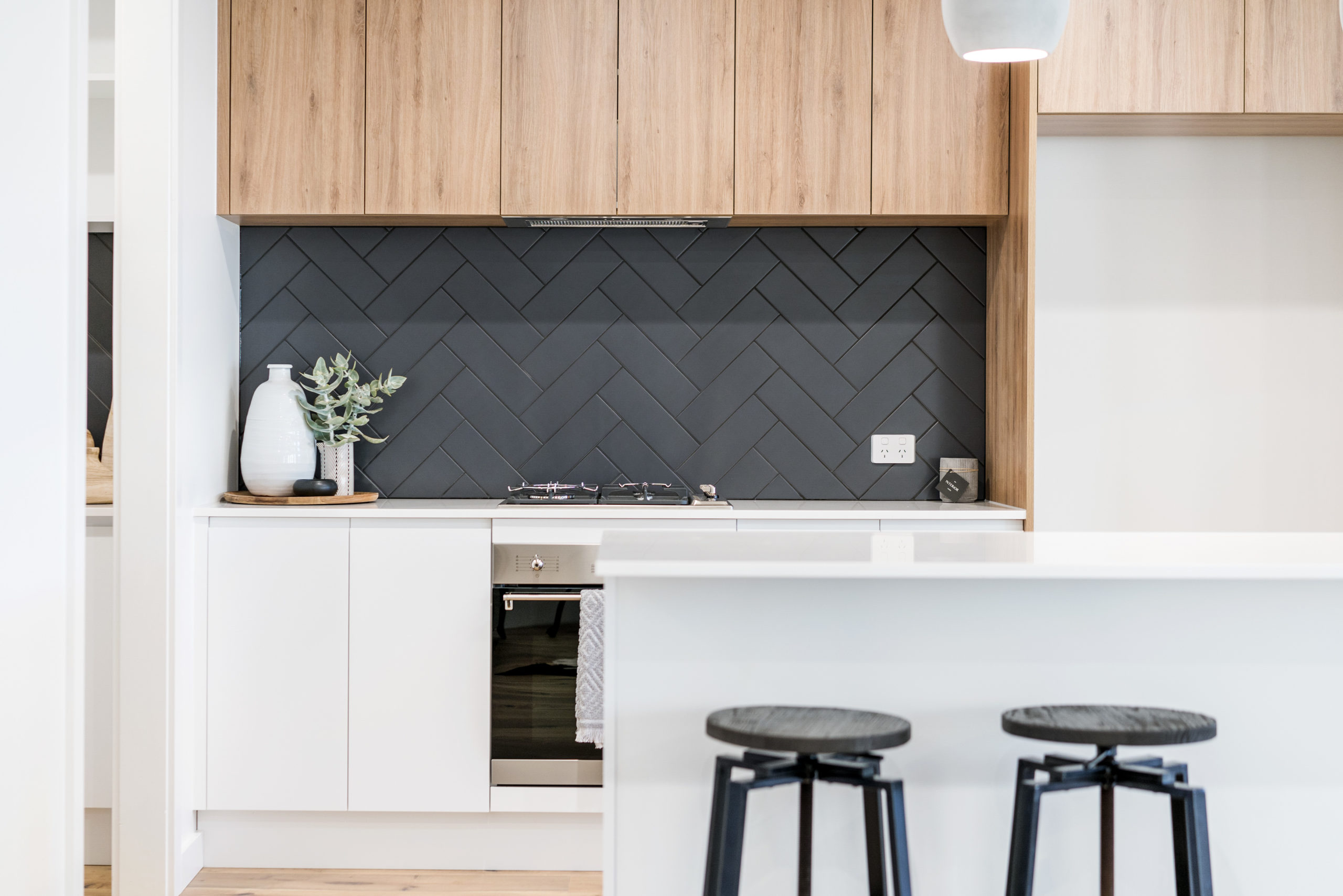 So that you can work with us with a clear conscience
Sustainable thinking and action is essential for all our futures. Amongst our trade partners, the awareness of sustainability suitable for a healthy living environment is constantly growing. Our products are sourced and manufactured with the utmost care within the framework of a certified environmental management system.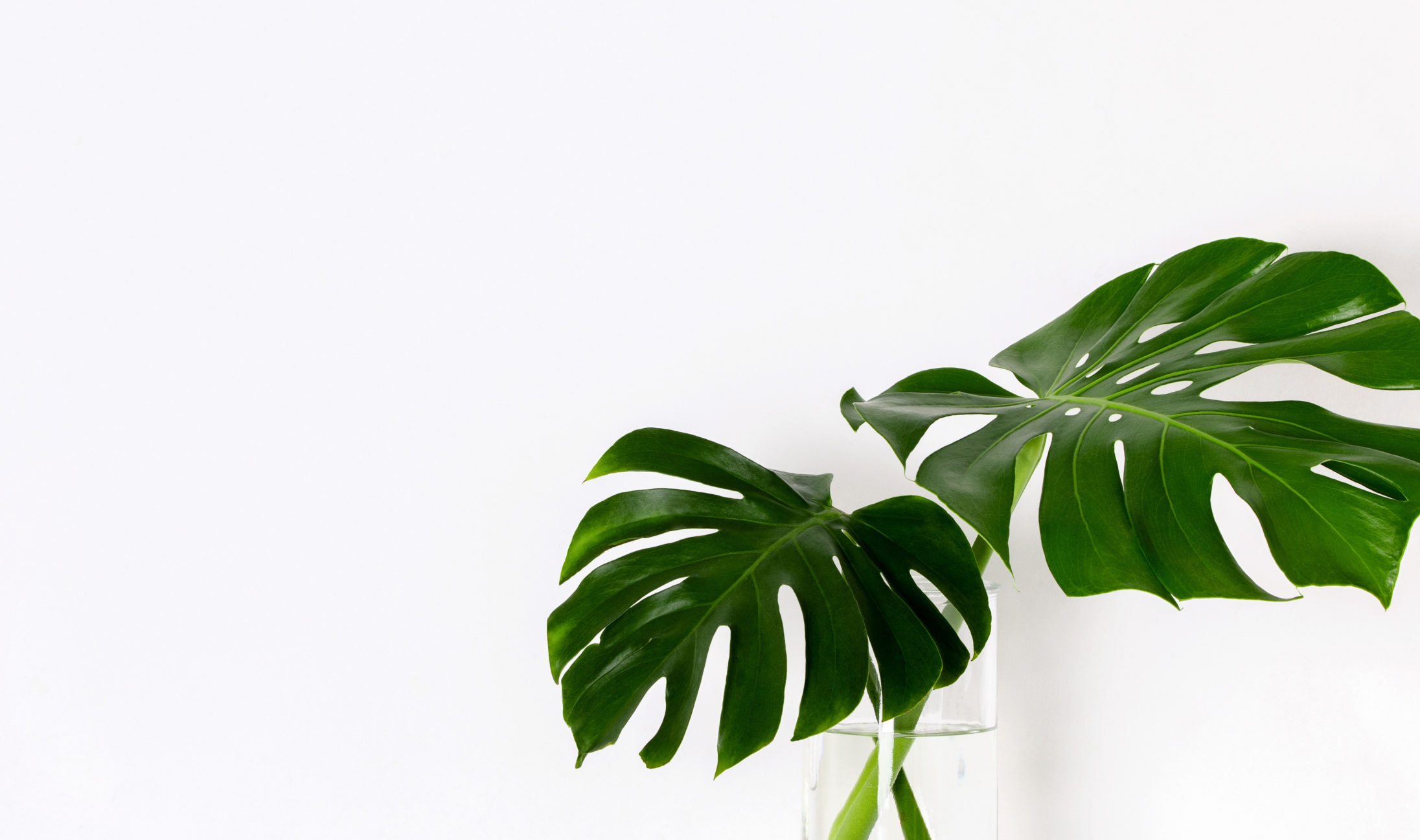 Inspiration
The process of combining a variety of finishes and textures to achieve the optimal look you desire inspires us… and we are sure that this process will inspire you. Click through the gallery above to see the unique ways that our Trade Partners have utilised components from our range to achieve terrific results.