With over 45 years of experience in the Kitchen and Joinery markets nationally Amorini Australia was established in 2004 to source joinery components direct from the worlds finest suppliers.
We are a multi-generational family owned, globally educated and proudly Australian business. The systems we use to deliver on time and as promised is a combination of leading-edge software designed specifically for Amorini.
Hover over the photo below to learn more about our team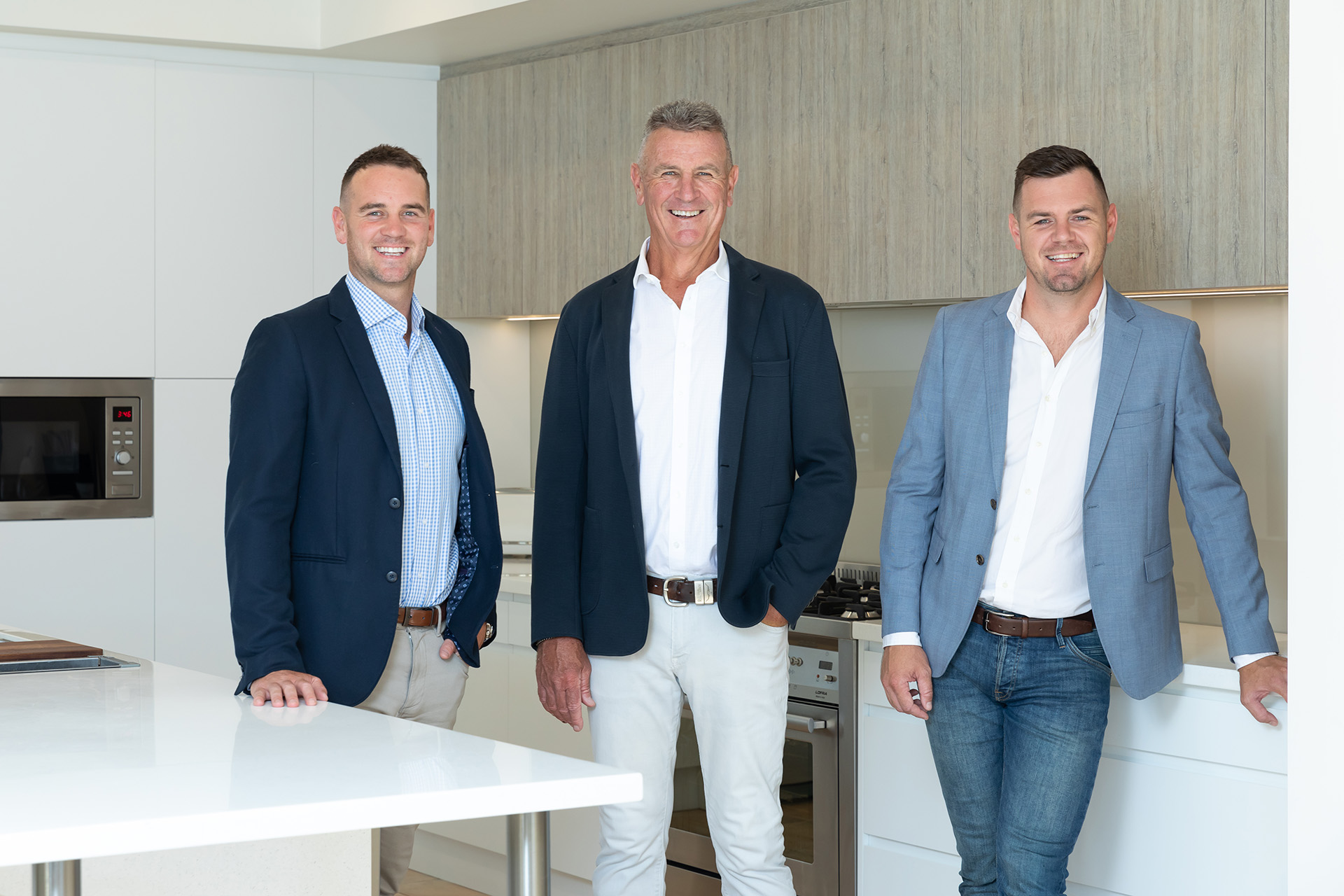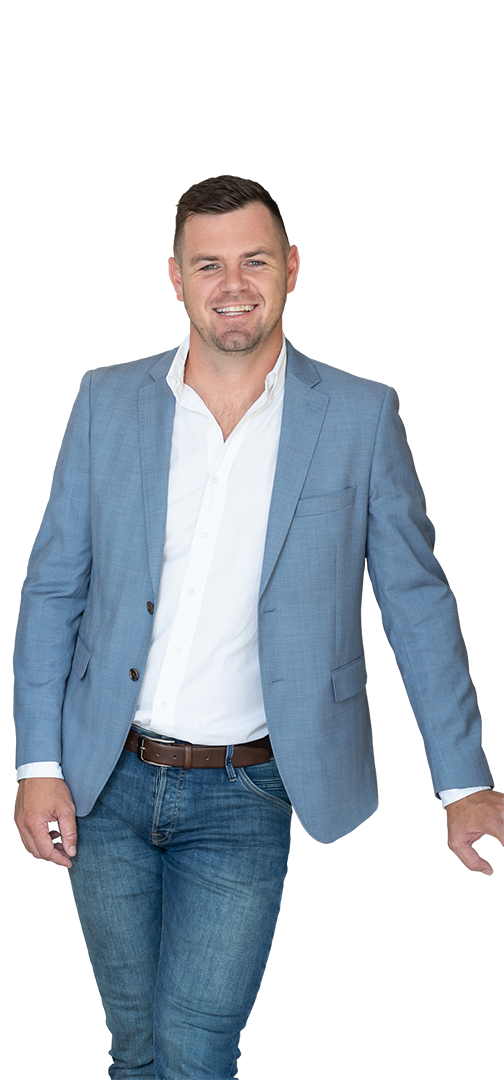 Our team of kitchen retailing and product development experts travel overseas extensively, visiting international trade shows and global manufacturing facilities to ensure we bring you the latest designer products made from the highest quality materials, at Australia's most affordable prices.
Our products are sourced direct from the world's leading suppliers throughout Italy, Germany, Austria, Spain, New Zealand, Australia and more.
The Amorini Edge enables the Amorini Group (which includes Amorini Australia, Benchtop Express, Amorini Logistics and Trade Point Installation Management), along with our Sales and design partners, the chance to deliver unmatched designs , price and service for both new homes and renovations nationally.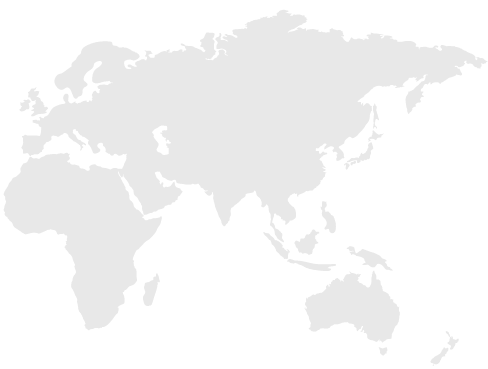 +

-

Italy

+

-

Germany

+

-

Australia

+

-

Austria

+

-

New Zealand

+

-

UK

+

-

Hong Kong

+

-

Shanghai

+

-

Vietnam

+

-

Spain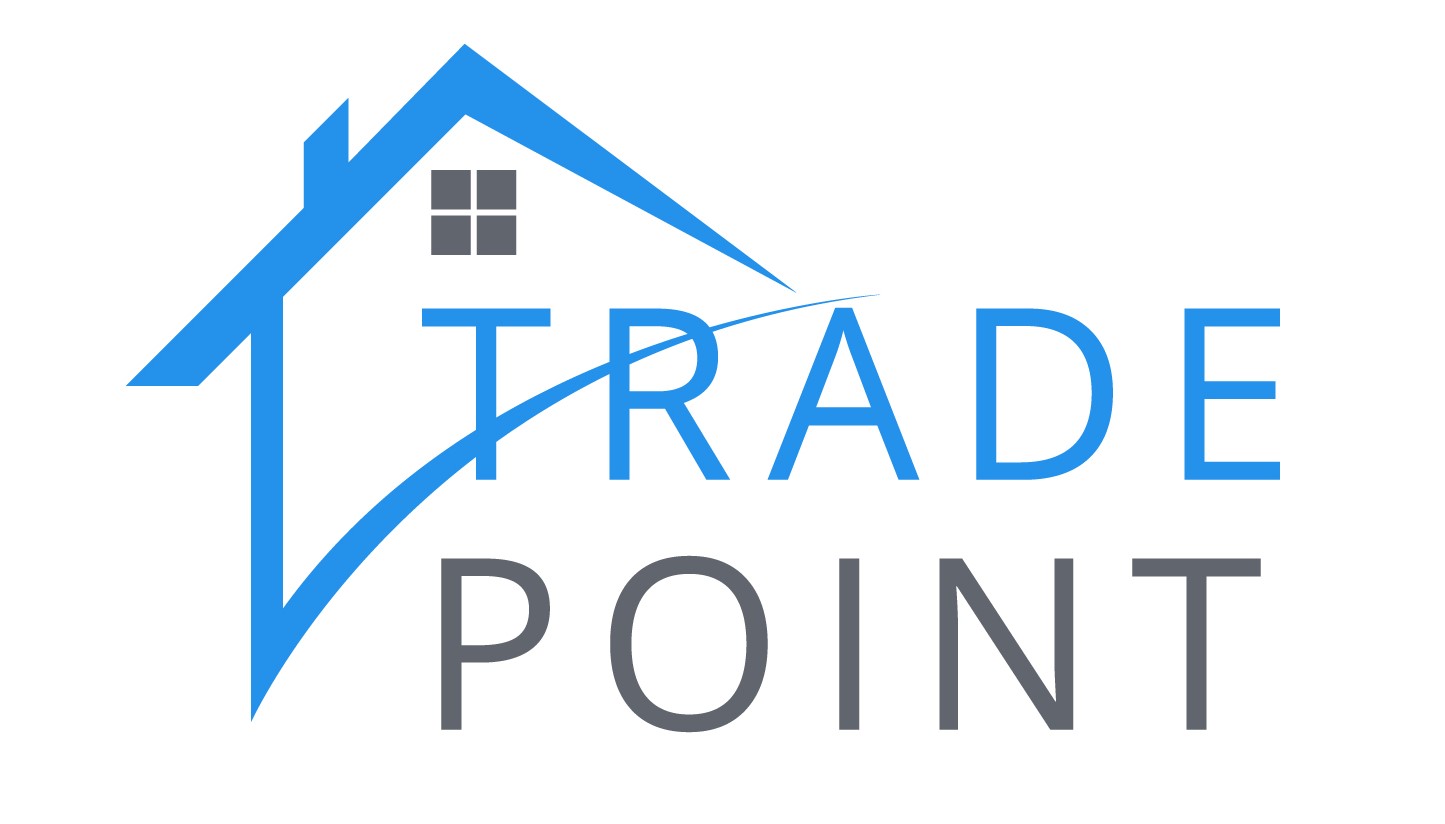 Meet the family: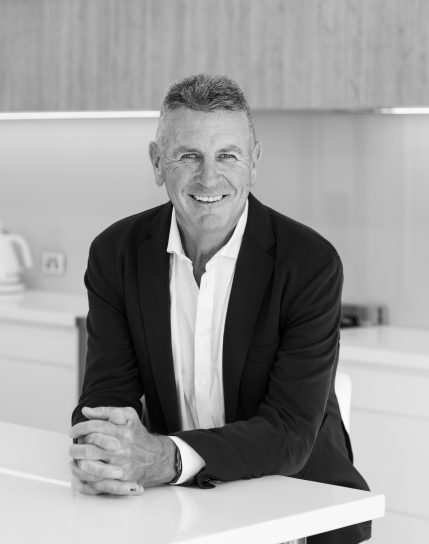 Steven Bosley
Managing Director
About Steven
With a lifetime of experience and learnings in the Kitchen Industry it became obvious the supply chain for highly desirable joinery components, matched with logistical excellence for the Australian and NZ market, required some focused investment.
Steven's vision was to source products from the world's leading suppliers throughout Europe and beyond… and to make these readily available to the Australian Market.  This is where the concept for Amorini Australia was born.
It is his desire to helping other's grow that sees the company jump from strength to strength, banking on a wealth of knowledge and experience that only time in the industry can provide.
Fun Fact: In his spare time, you might catch him surfing on the Fleurieu Peninsula or travelling the world and seeing everything it has to offer!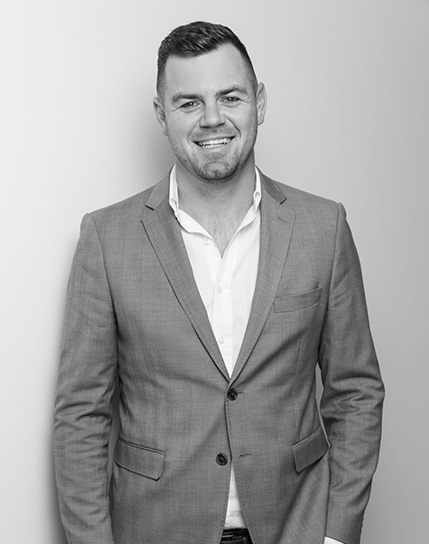 Chris Bosley
Director - Sales and Marketing
About Chris
Chris' passion for sales, design and system development has seen the business redefine our channels to market over the years and has helped shape Amorini Australia to be where it is today.
Having studied and worked in similar roles for other organisations, it was a natural progression to transfer these skills into Amorini Australia over a decade ago.
Chris has a passion for helping to gain, keep and grow the right customers within the Amorini group of businesses. He sees the benefit of treating these relationships as a partnership, and this mindset is shared within the team and culture at Amorini Australia.
Fun Fact: He enjoys all things beach and snow and loves taking the family on caravanning adventures!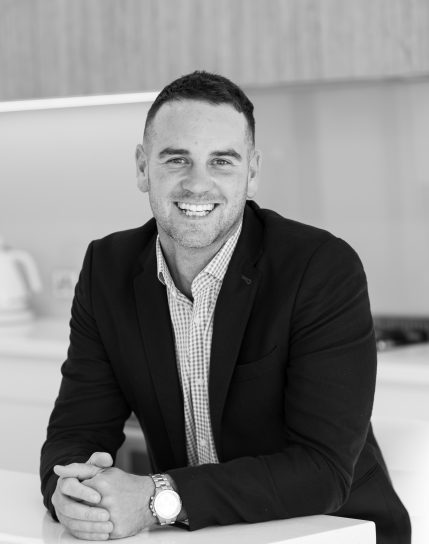 Mitch Bosley
Director - Operations
About Mitch
Having started working at Amorini from his early teens, Mitch's innate understanding of the in's and out's of Amorini have seen him grow throughout the business to where he is today.
With degrees in Business Management and HR, Mitch has successfully led and executed improvement initiatives in all areas of Operations such as improved supplier relations, strategy and organisational design, logistics and team performance management.
He believes in the value of building strong relationships at all levels of the business and uses the power of the Amorini Edge to help achieve this.
Fun Fact: He enjoys travelling, surfing, golf, running and hiking mountains!